Frank Simonetti was a "Stringer," a photojournalist who roamed the streets. He was gathering news photos for the 6:00 pm news hour. He happened on a story of a man harming homeless people. Unfortunately, the deranged man turned his attention toward Frank. This is a storyline from a 1992 movie about news stringers. Don't worry the movie has a good ending.
A modern-day unsung hero news stringer character is Peter Parker from Spider-Man. The stringer career stems back to the 1920s and the 1930s. Reuters, the global news organization, cites how they use stringers or freelance journalists. Their skills are used to supplement their staff professionals. When they need specialty photographers, they call upon a professional stringer.
Breaking news happens every day and at any time. But most news agencies don't have field reporters everywhere all the time. For this reason, news outlets depend on freelancers or stringers. They count on you to submit audio and/or video footage. They quickly use it on broadcast stations or in publications.
The term Stringer is a fondly spoken industry jargon. It refers to a skilled photographer/ videographer who freelances. You will not see the term stringer in print or on news broadcasts. Rightfully, stringers are referred to as contributors or correspondents. However, most of the time stringers do not receive any recognition unless the pics go viral.

Financial Opportunities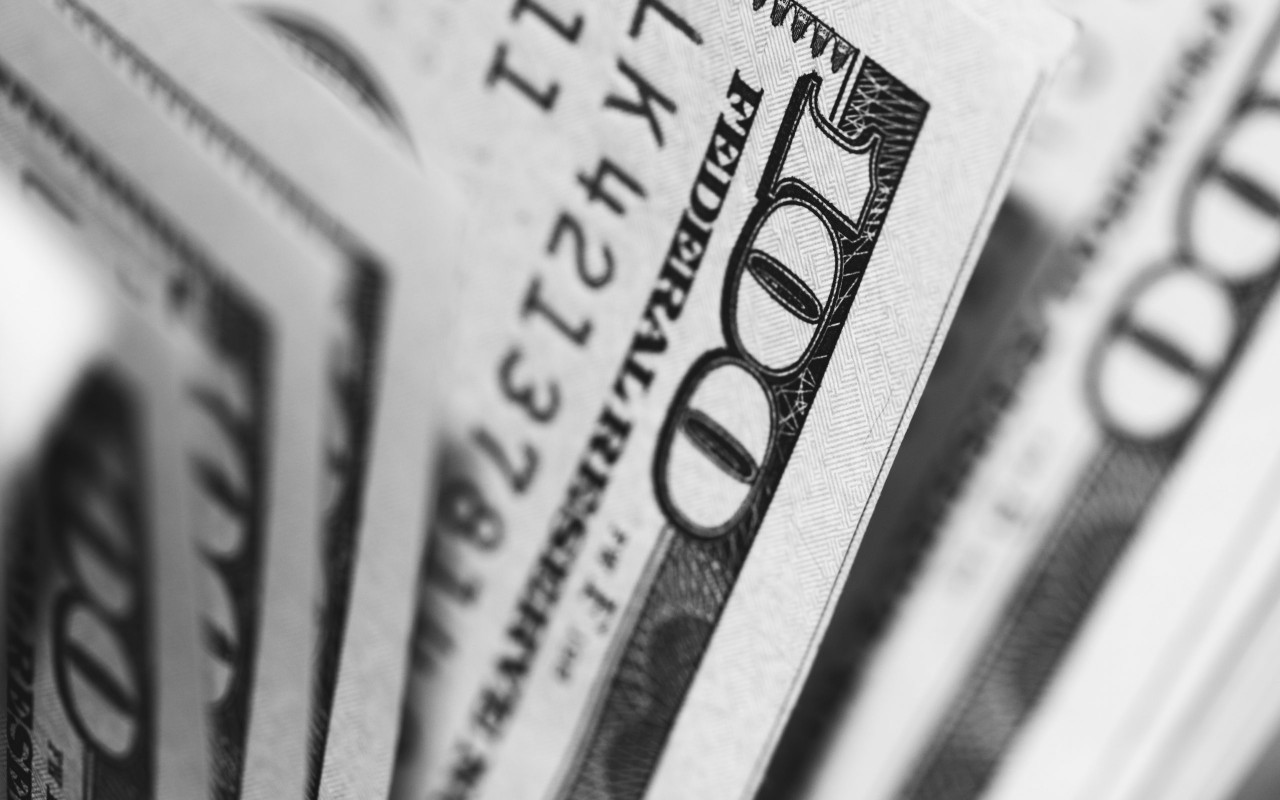 As a freelance stringer or journalist, you are paid for your photos/videos. You are not an employee, therefore you do not receive a regular salary. However, many stringers create relationships with several news organizations. In doing so, you create a steady income through continual work submissions.
Many stringers secure regular assignments through news publications. But I want you to think outside the box. Contact other organizations whose freelance content would be appealing. For example, social media websites could use your camera/camcorder skills.
Have you considered working as a certified legal video specialist? Shooting video in this job is a multi-tasked rewarding feat. You empower your work by networking with a variety of industries. However, if your aim is to remain in the news industry, consider working with different types of publications.
Build Your Portfolio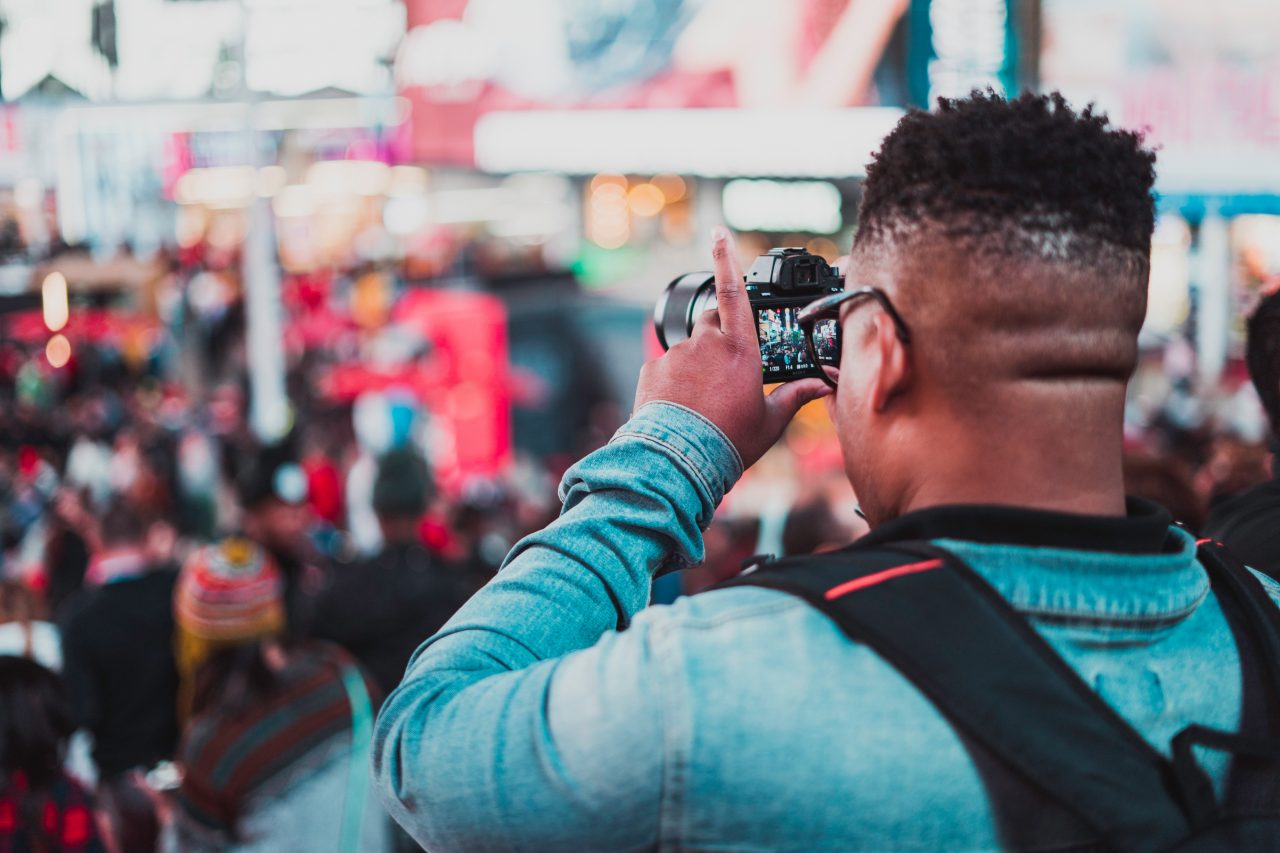 The environment of photojournalism offers an opportunity to share local and national stories with your community. It's an interesting career that many photographers dream of achieving and it is worth pursuing. If you've thought of becoming a photo stringer, start building your portfolio.
Here are a few tips that will help you get started. See our recommendations of starting with a quality ENG camera as part of your electronic newsgathering arsenal. As a stringer, your photographic skills will be tested through many hand-held shooting assignments. Therefore, choose a camera that can mount on your shoulder for stability. An ENG camera, as you will learn, will become an extension of your mind and body.
The capabilities of your field equipment are important. For instance, your camera should accept a long lens or an extender. This is in case you are not allowed to get close to your subject. Make sure that your camera can accept an external microphone. You will need a quality mic to conduct meaningful interviews.
Even if you must climb a tree to get the best shot, make your photos clear and revealing. The idea is to cover the photo story to make it appealing to your potential clients. Then, introduce your work to a local TV station. We will talk more about in-field equipment further in this information guide.
As a freelance photographer, you must know what sells. Are there celebrities in town, damaging weather, crimes, or family discord? Will your story photos grab the interest of a news station, magazine, or other news outlets?
Also, as you can see, sometimes your photo stories will catch people misbehaving or exhibiting their rawest emotions. As a professional photographer, you may innocently become a target.
Hold onto your heartstrings and emotions. Point-and-shoot! With your camera and field tools, capture those pictures and/or audio. You must be able to tell a story that will benefit you.
Don't Be Shy – Remain Confident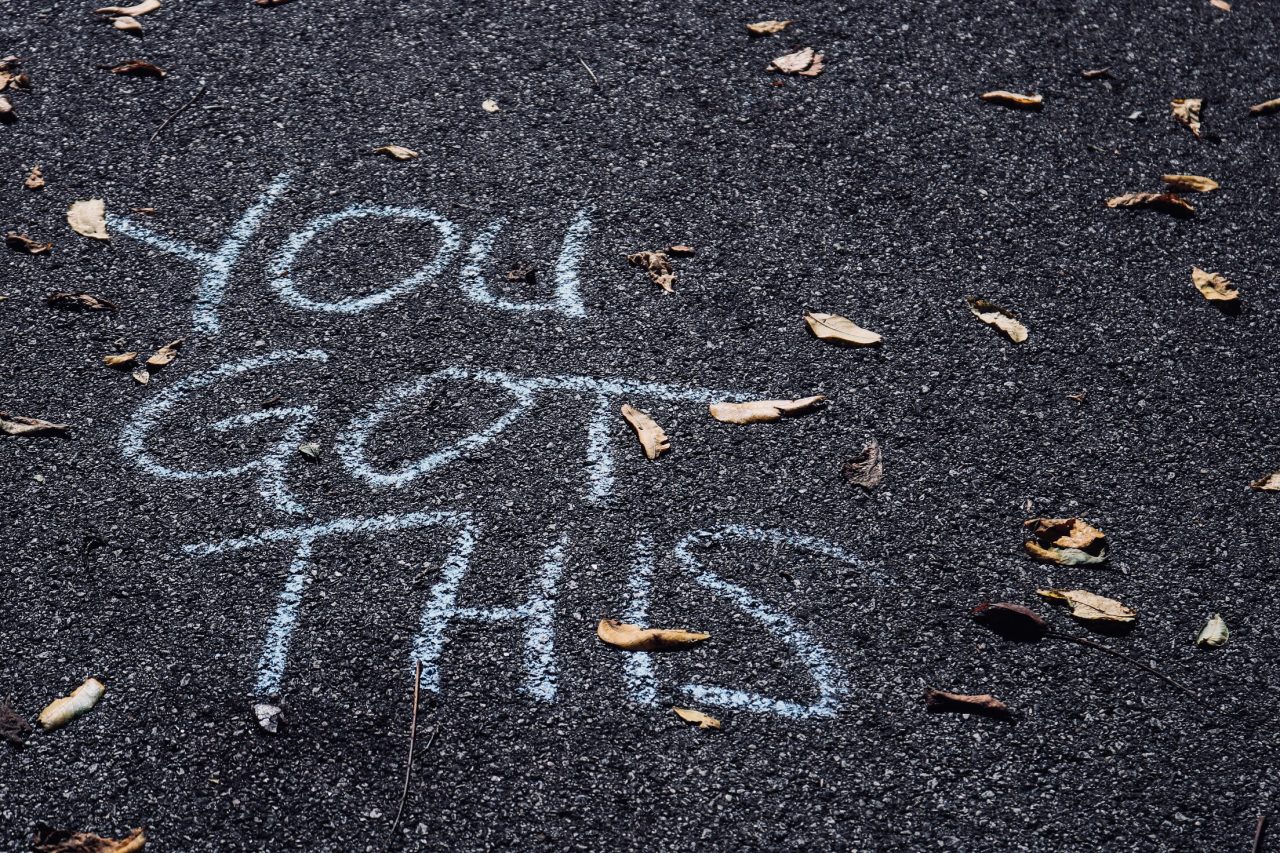 Wherever you apply for a job as a stringer, find out what their format submissions entail. The right format that is presented to potential clients helps to have your work readily accepted. Other freelance tips for beginners would be to find out how many images they want per assignment.
Don't be shy about asking how and when you will be paid. As a freelance photographer, you probably don't have a lot of extra cash. In other words, ask your potential clients if you're paid even if your photo images are not accepted.
After all, you probably have used your own money to buy equipment to capture the photos and/or audio shots. Better still, to work for an agency or a client in the news industry, "get it in writing." An Agreement should be drawn up so that your rights and the rights of your client is legally clear.
DSLRs and Mirrorless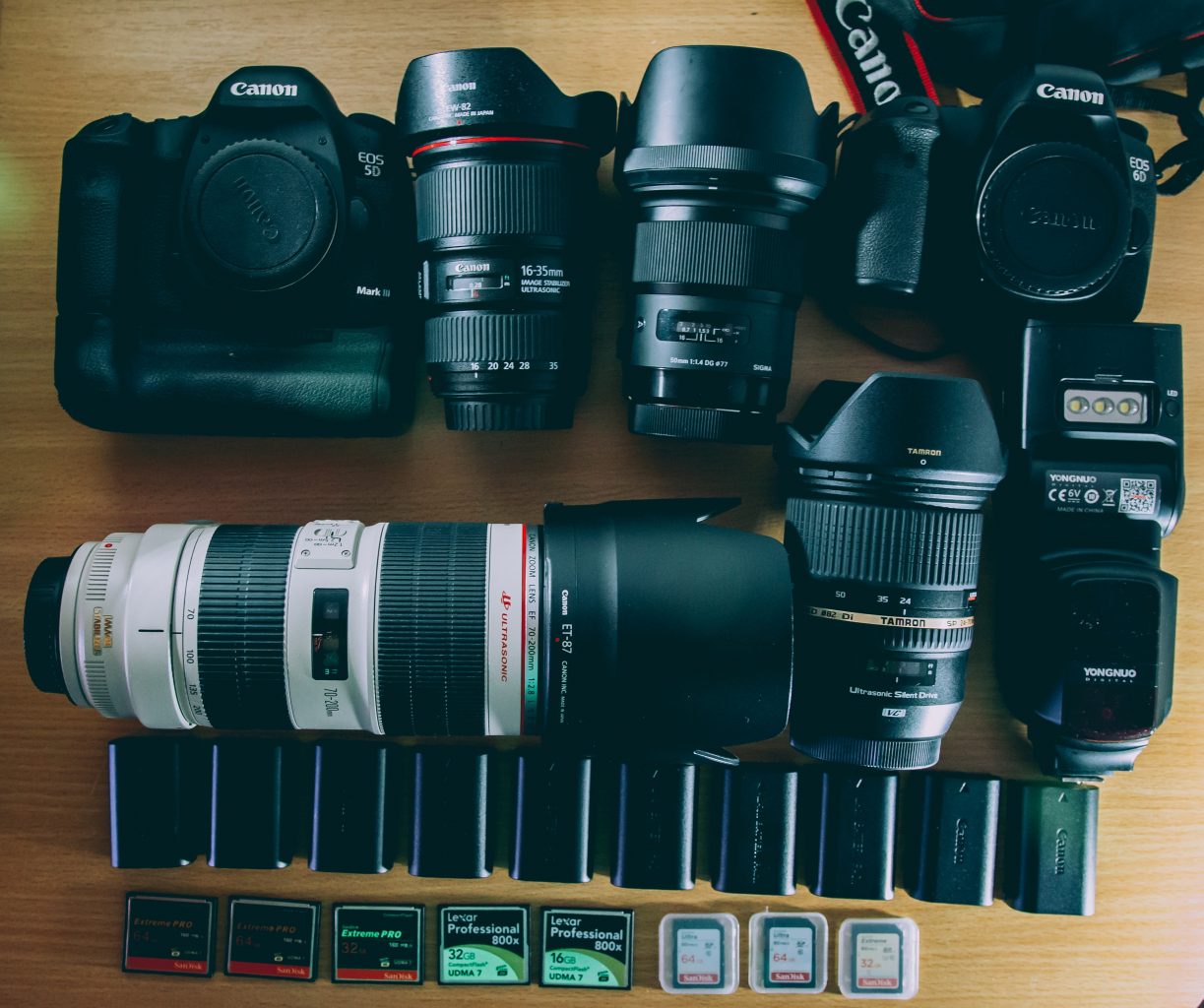 Let's talk about the importance of quality tools and equipment in the field. Remember that you don't need to purchase the most expensive digital SLR on the market. Depending on your assignment, you can use a point-and-shoot camera. Or, as it is fondly called in the industry, a "run-and-gun" camera.
Hand-held mirrorless and DSLR digital cameras feature many innovative features that will propel your work-products. As still cameras, they are extremely lightweight and durable.
The still cameras also feature high-tech accessories and unique operating settings. DSLRs and mirrorless cameras both display your subject matter through a powerful lens. However, they operate a little differently.
DSLRs and mirrorless cameras both share the same features. Their lens can be swapped out. This means that you can use both a wide-angle lens or a lens that will bring your subject up close. By adding a professional video camera to your field arsenal you have upped your game and enhanced your investment.
You can get a telephoto lens for both brands. When you use a DSLR or mirrorless, you are working with quality and dependability. Both a DSLR and a mirrorless camera can fit into the hands of any level photographer.
Mics and Earphones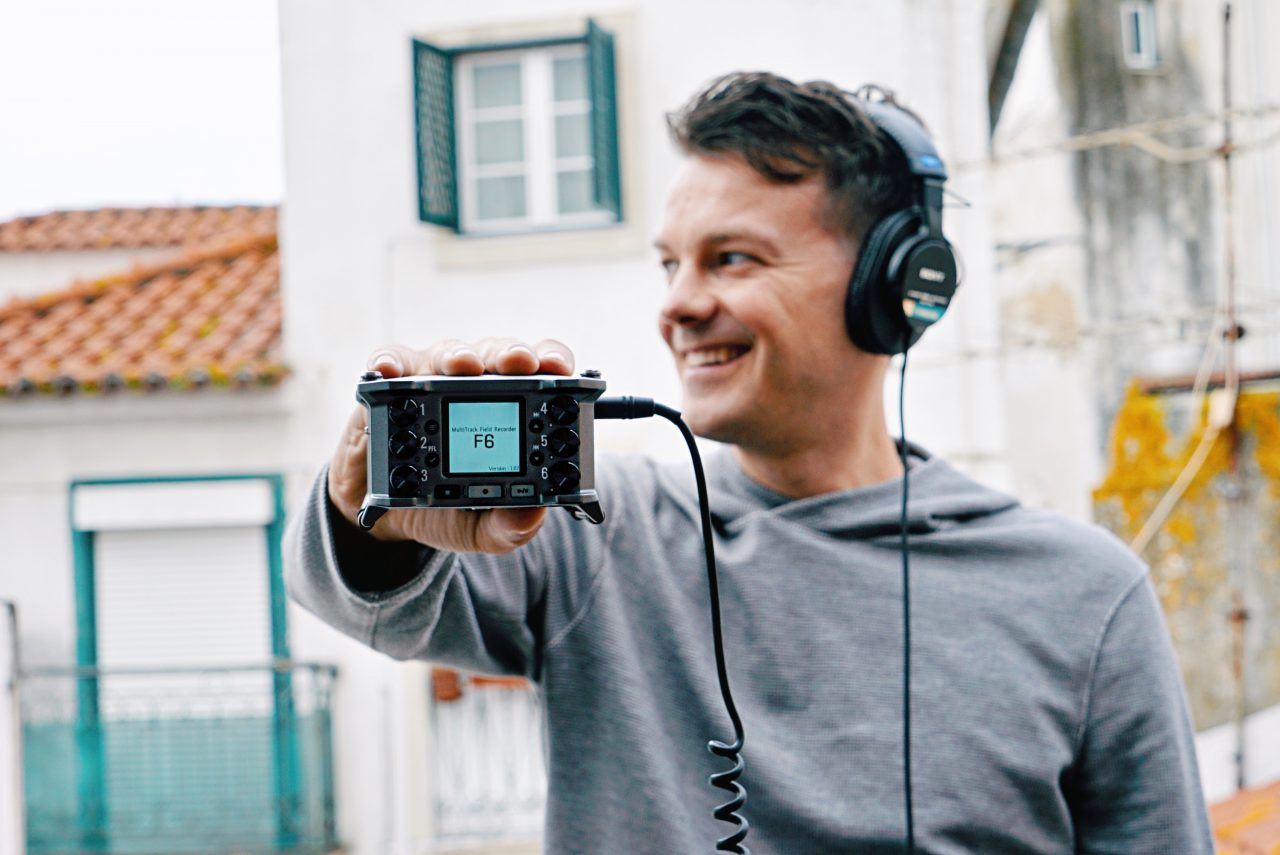 Microphones were perfected over 120 years ago. Their advanced technology is growing exponentially. As a stringer, microphones help to increase vocal tones and surrounding sounds. Mics are available in different types. These include hand-held, shotgun, and lavalier. See our links below for further information.
Whatever your event coverage is, an microphone is created to be used in any environment. Mics can be customized to pick up the sounds you need to meet your needs. Microphone technology enables a freelance journalist to use them even when the weather is not the friendliest.
Thanks to the sensitive design of microphones, they partner well with headphones. Headphone technology in its advanced design gives you the capability to change or move the earpiece around without them falling off your head.
With so many options in headphone technology, you could almost close your eyes and choose. To be able to pick up a whisper, freelancers must choose quality noise-canceling headphones while in the field. To keep mics and earphones operating for you, both feature long-lasting batteries that you can depend upon.
How Do I Get My Stories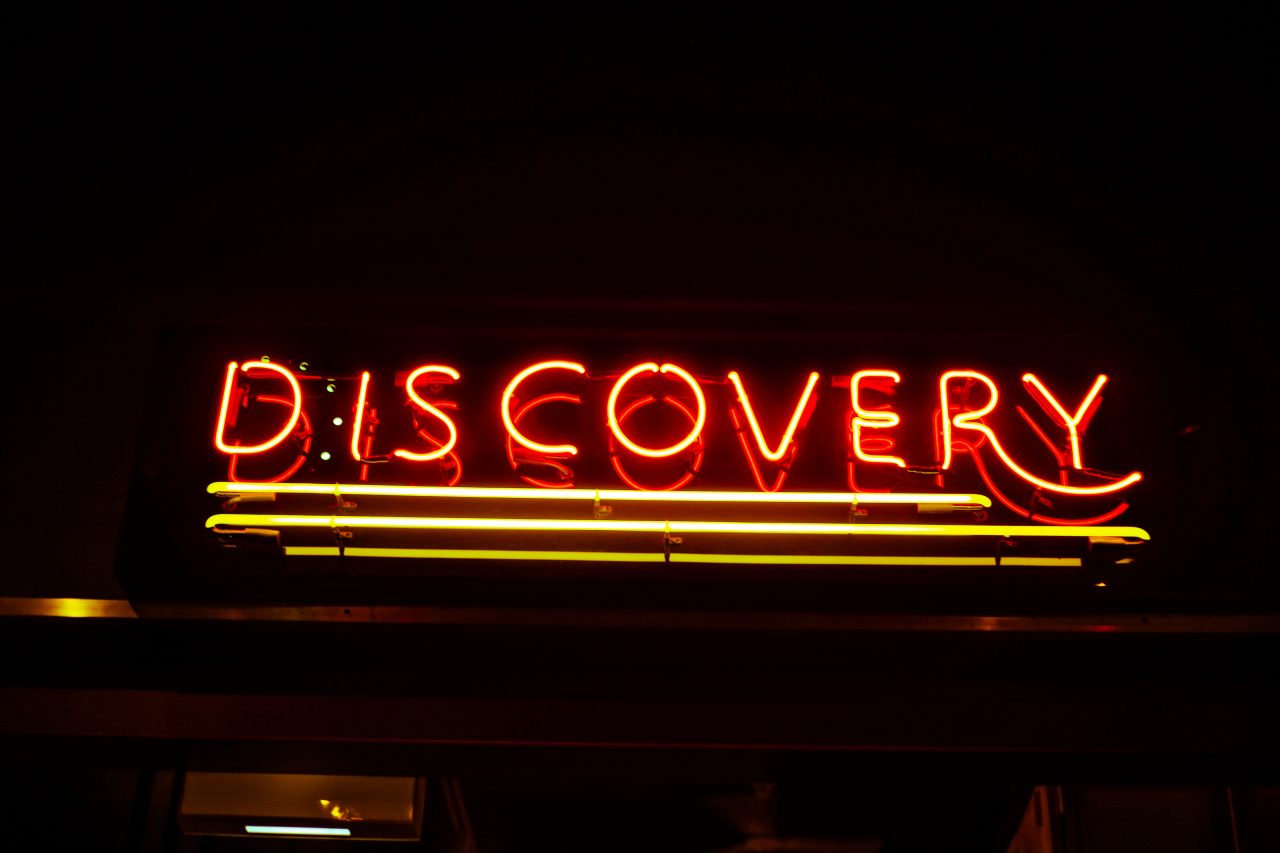 As stated earlier, there are several ways to find newsworthy events. For example, did you know that you can own and operate a police scanner for your next news event? Many news stories and events are monitored by journalists through police scanners. Scanners allow you to learn about a theft, a community emergency, or a fire.
There are different types of police scanners, all dependent on what your needs are. They include handheld, mobile, and desktops. When you become more familiar with their operations, you will learn whether you like working with analog, trunking, or digital.
Interestingly, a stringer was listening to a fire station's scanner frequency. She learned about a large fire at a restaurant nearby. When she arrived, she took photos of the damage and the people involved.
What she learned was that a neighbor held a luncheon for veterans when a fire broke out in the kitchen. The freelancer knew nearly all the people involved. Her photos in story form were published on the first page of the local paper.
Anyone can own a police scanner because the frequencies are not restricted. Most local government agencies don't mind police scanners being used by journalists. The only moral requirement they ask is that the events be reported honestly.
What Are Your Rights?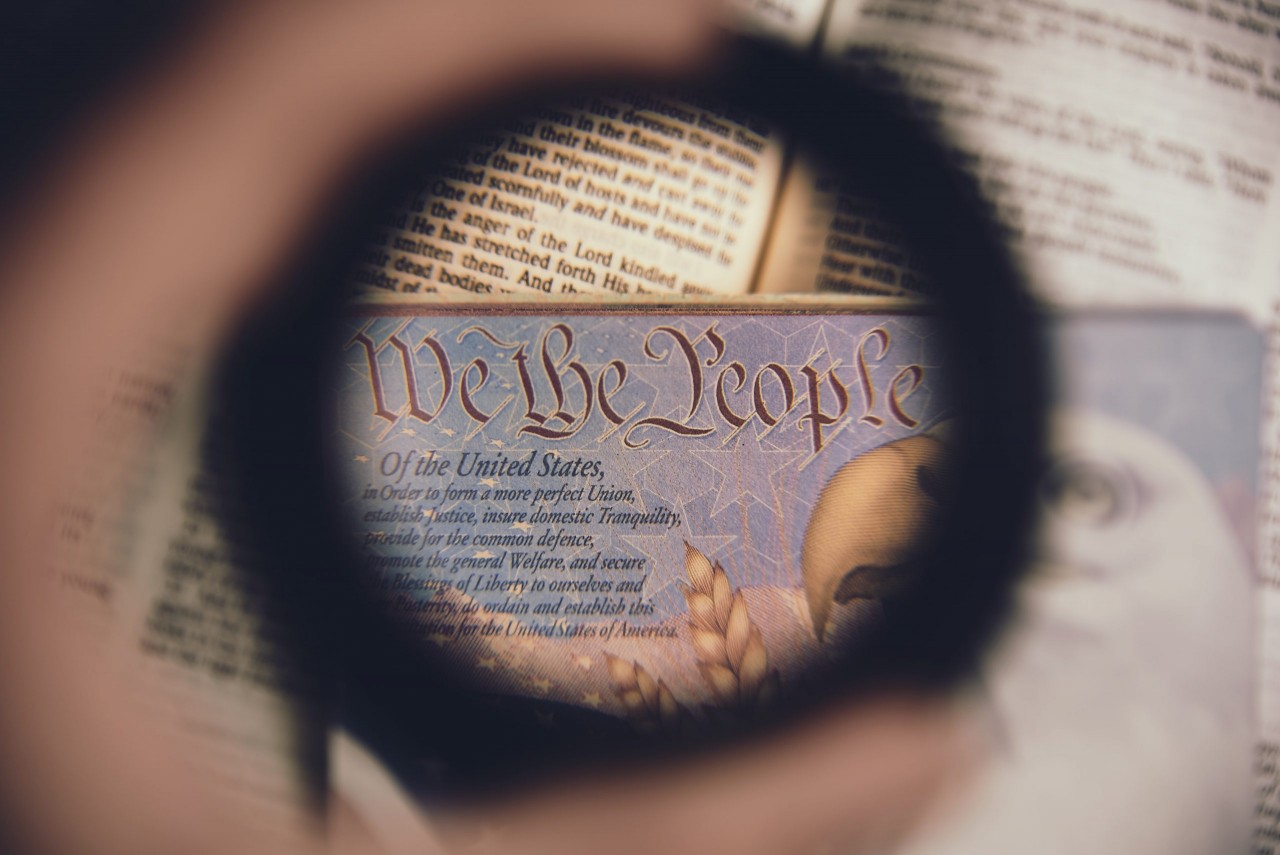 In discussing what is public or what is private, what are your rights as a photographer/videographer? Often photographers/videographers are forced to defend their rights. They can be accosted while taking pictures and/or recording video in public spaces.
Examples of these events are consistently in the news. Photographers have been questioned and threats of taking their equipment have happened. These incidents lead to what the rights are of photographers.
This brings us to the First Amendment. It seems that taking photos in public is considered a form of free speech.
Through years of court proceedings on this topic, a legal decision has been reached, at least for the present. The current decision is that the First Amendment protects the right to photograph and record on public property.
It is wise to become familiar with the First Amendment and to get to know your rights. I hope you don't ever find yourself in a situation where you will need to use this information. But if you do, remain respectful and calm especially if you are on assignment for an organization.
Save Your Work or Lose A Client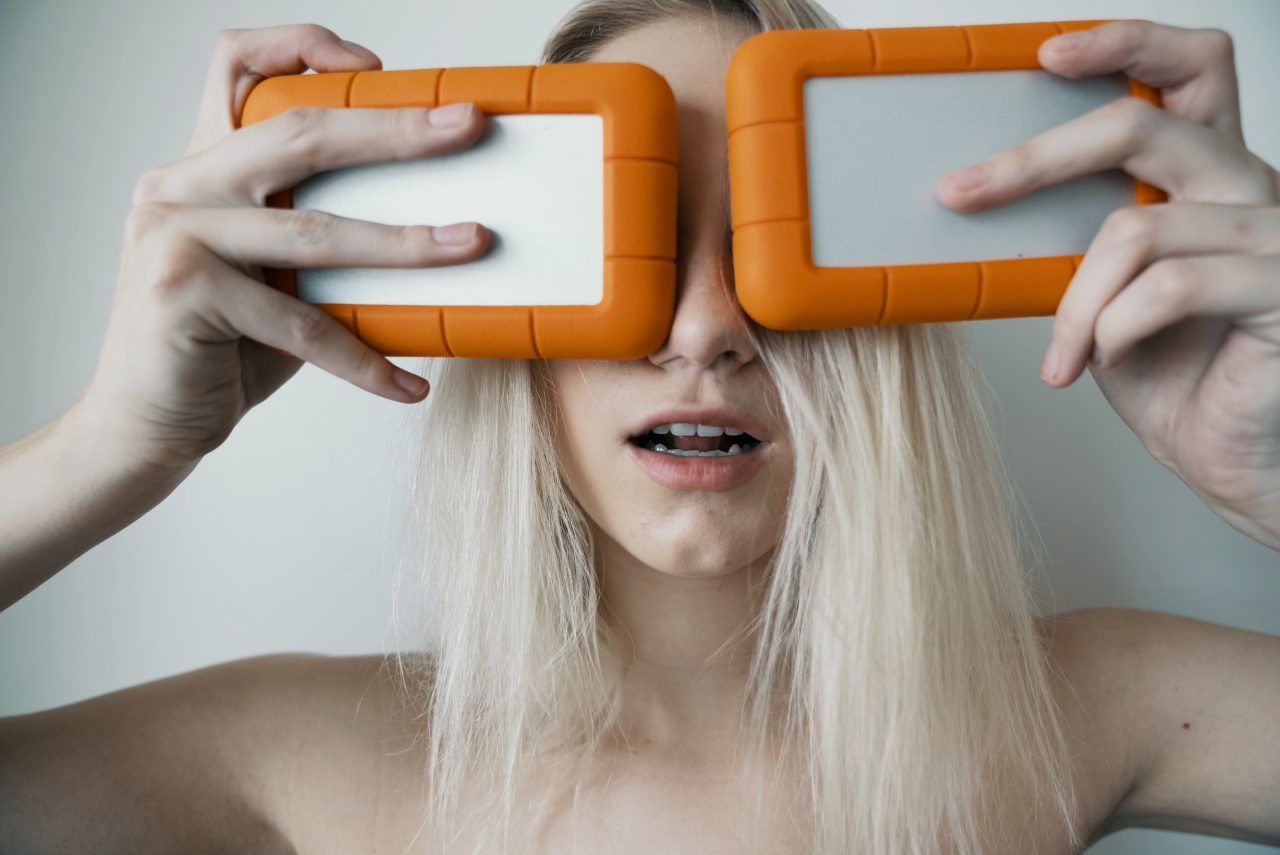 It is one thing to take perfectly framed still photos or dynamic videos. It is something else when after the digital photos and videos have been taken that you experience equipment failure. As a new stringer, a back-up process is vital.
If you are not backing up your work-products, then you can lose a client. Backing up your digital photos and videos is not hard with various modern solutions. This process is known in the industry as the best practices in media management.
For example, several back-up options include quality hard drives and specialized software programs that work with cloud systems. Additional backup options include the use of external drives, SD cards, readers, and memory cards. All of these systems are dependable.
In stringer journalism, there is no redo on the hard work that you have accomplished. When your work is lost it is gone for good. Also, you are unable to meet a client's deadline. Your reputation is on the line. In this career, you can't afford not to always be prepared for the unexpected.
You will be pleasantly surprised to learn how fast backing up data is. Unlike years ago when backing up data and metafiles meant hours and hours. With today's back up technology each method is also safe and secure. Remember, the more diversity that you implement in your media management process, the better it is for everyone.
Are You Ready?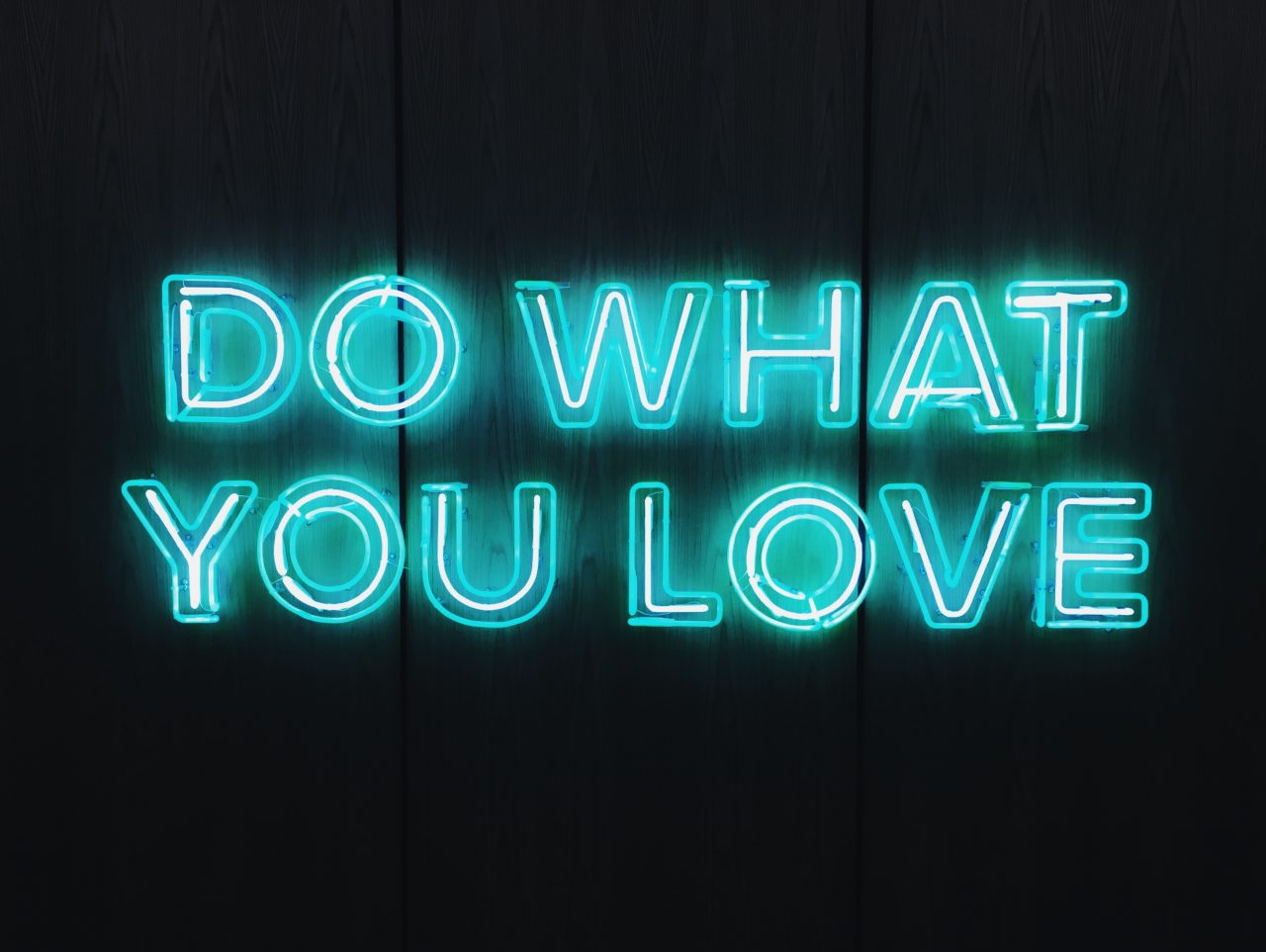 Now that you have a taste for this career as backpack journalism – are you ready to start? The demand for photographers/videographers is growing. As a freelance professional, you can choose who, what, where, and how.
The industry of freelancing in 2019 showed that over 57 million people are working on their own. Freelancing is not going away, it will continue to be a thriving social mix.
Why should you be a freelancer? For one, you love photography. Second, you have a say in setting your own work schedule. These are all free-flowing privileges that freelance photography provides.
As a freelancer, you can work from your home or anywhere you hang your hat. Start by lining up job potentials and don't look back. Simon T. Bailey is a life coach and entrepreneur. He reminds us that "change is your friend, not your foe; change is a brilliant opportunity to grow."
We are not going to sugar coat it. Becoming a stringer requires hard work, dedication, and the belief in creating good audio and video. There is a story behind each image. You are telling a story in photos that should tug at peoples' heartstrings.
This is why people buy magazines, newspapers, etc., which helps to provide a lucrative job for yourself. Do you desire to take quality photographs and meliorated videos? Then this is the right career choice for you. The main thing to remember about freelancing is the joy that photography and videography brings you.